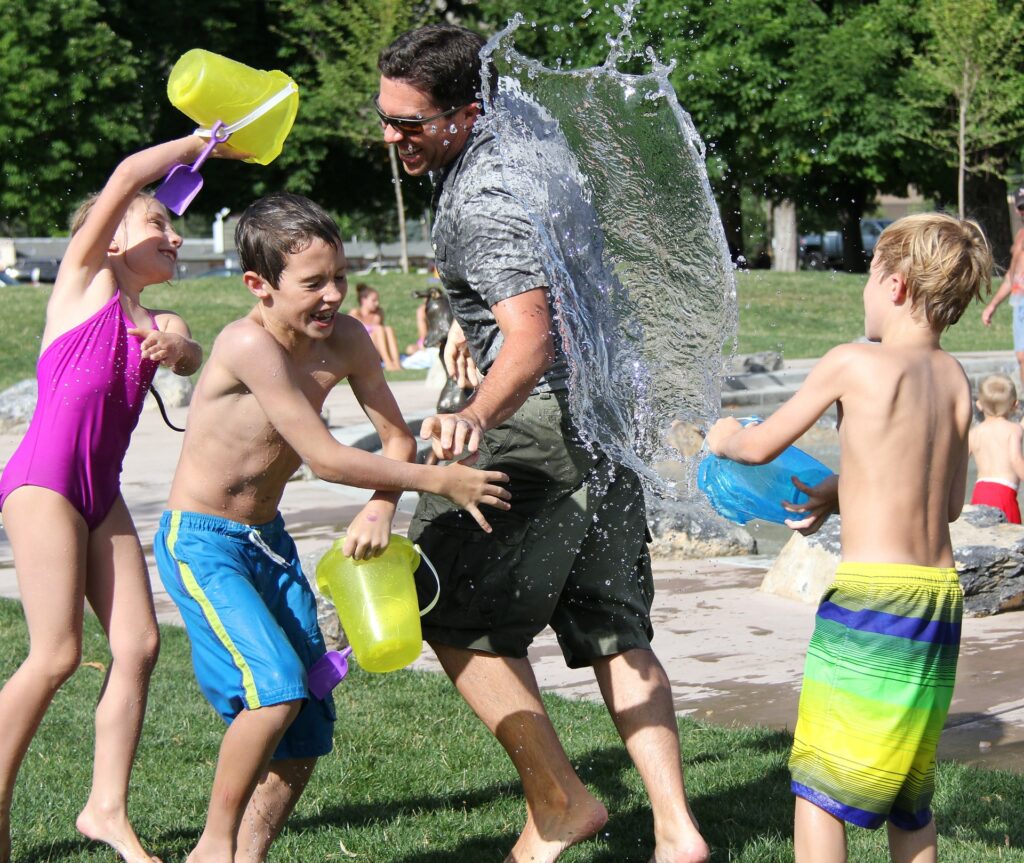 No more masking mandates for schools. Everyone is starting to get out and and do "normal" mixing things. Summer is coming and decisions need to be made about resuming swim teams and summer camps for our children.
Yet only about 56% of children in the 12-15 age group have been fully vaccinated, and only 27% of children in the 5-11 age group have been fully vaccinated, and of course, none of the 18 million children in the under-5 age group have been vaccinated at all. Consumer Report March 22
In the recent Omicron variant surge, the number of children who were hospitalized with a positive Covid-19 test was greater than during either of the previous two variant surges. The Omicron variant was much more infective than the others, but fortunately the illnesses were usually milder than those caused by the delta variant. Some positive results were actually just incidental to the real reason the child was hospitalized.
We cannot be casual, however. Just in the 5-11 age group alone, there have been 4 million cases of COVID-19 since the beginning of the pandemic. 3,136 of these children had multiinflammatory system involvement, and there were 94 deaths. Long Covid ( symptoms lasting more than 6 weeks) is also a factor.
Meanwhile, the next Omicron variant BA 2 (more infective even than the previous Omicron) is already making up more than half of the new Covid-19 infections documented this March.
So decisions have to be made. See my article in Crosswalk.com https://www.crosswalk.com/special-coverage/coronavirus/should-i-vaccinate-my-child-for-covid-19.html for thoughts on that decision-making.